Our client experience is important to us! See what are our clients think below!
Let me just say this- Megan was the BEST. From the moment we met, she was so sweet and accommodating to everything I wanted and went above and beyond to be there through every step of the way. Our wedding day would not have been the same with out her. She captured every moment perfectly- from the first look, to the silly sweet moments shared. Megan was so fun to be around and brought life to the party. I felt 100% comfortable around her. Because of that- the pictures came out better then i had ever hoped for. Every single one I could not be more happy about!!
I've had the privilege of Megan capturing both my pregnancies, my daughter's newborn photos and family lifestyle photography. What stands out the most from her sessions is the sense that she has captured my family and myself as if she wasn't even there. I see ME looking back through the images and somehow she manages to capture the beautiful, ordinary moments that I want to remember forever and transforms them into ART.
Just recently after receiving our latest lifestyle/maternity photos and viewing them with my sister, we couldn't help but respond with tears, yes tears as we scrolled through the gallery! Her ability to memorialize a moment goes far beyond the visual but actually accomplishes the difficult task of engaging the emotions! The time spent with her during sessions is always relaxing and fun and her ability to gently coax my camera shy husband out of his self consciousness is always beyond me! He even commented that our most recent session with Megan was the highlight of his week!
Her passion for photography is tangible and her dedication to her clients and her art is undeniable and admirable. Megan's photography does not disappoint, it actually consistently exceeds my highest expectations. Thank you Megan for capturing my life's biggest most meaningful seasons and highlighting the beauty of these fleeting moments!
Megan made me feel so relaxed during the pictures. She helped my nerves go away and was able to make me laugh and feel comfortable. Which is nice, because I'm typically not too comfortable in front of the camera. She was also so quick about it, so it never felt like a hassle. And the pictures themselves were amazing! I almost never like pictures of myself but I loved all of the ones she took. She portrayed my wedding perfectly and looking back on the pics make me smile. Megan was definitely a 10/10.
I have been honored to have Megan capture several significant milestones for me and my family- my pregnancy, my newborn son's first moments in our home and then later, a session documenting our family one year into parenthood! In each session, I was pleasantly surprised at how comfortable Megan was able to make me and my husband in front of the lense. There were sentimental places and routines in our home that she captured so artfully and organically. I love that the finished results have always appeared natural and genuine, never artificial or forced. And, I must add, I was especially impressed with Megan's ability to capture beautiful, even serene images of my incredibly active and energetic toddler!! The collection of images we have really are a treasure to us.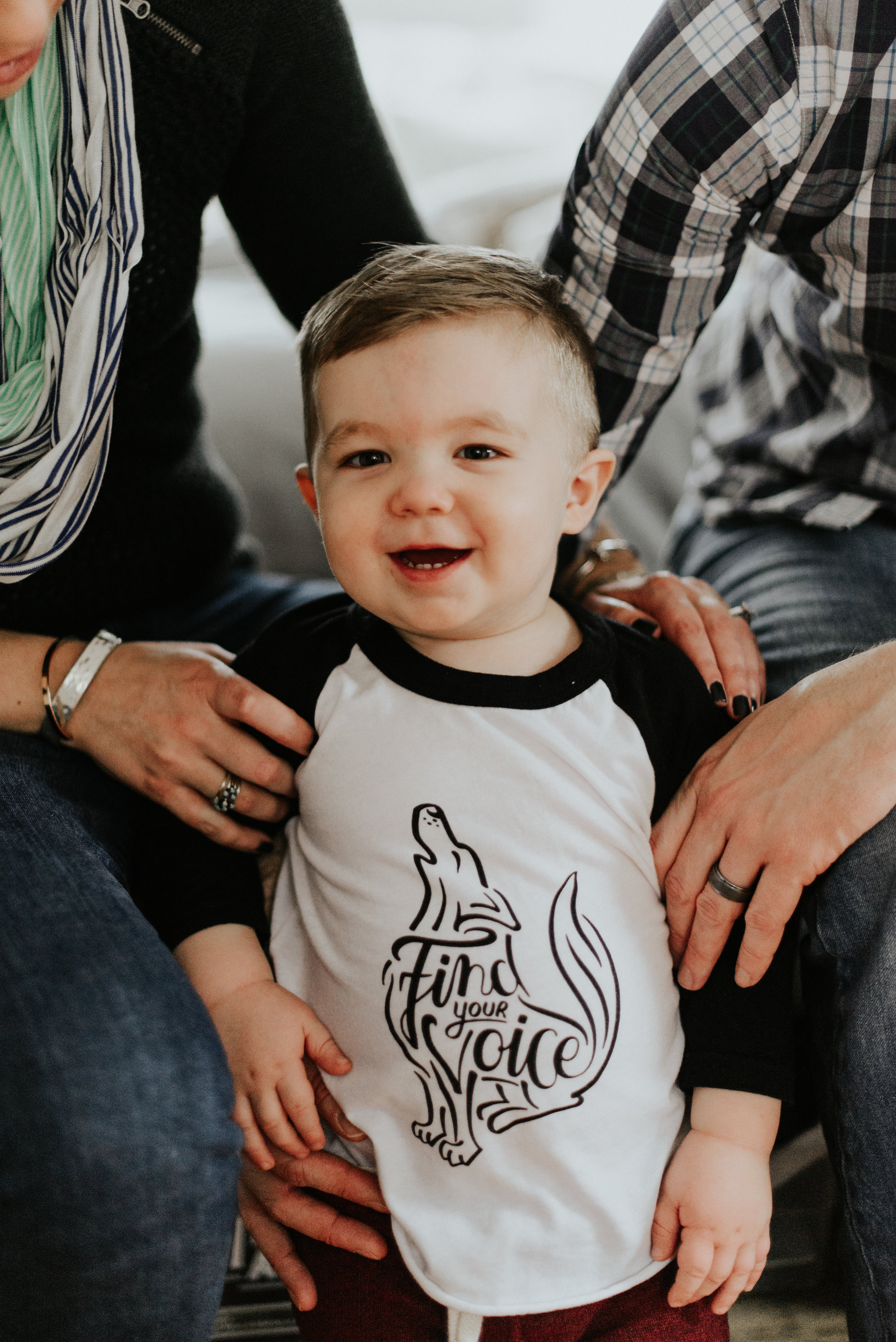 Family photos are such an amazing gift - worth every penny of investment. When I was in the market to find a photographer to capture our family, I searched far and wide ... I had a very particular style in mind, and it was of ultimate importance that the photographer was able to capture more than how we looked on that day in time. I needed him or her to be able to capture our love and emotions and feelings - the real "us". When I came across Megan, I knew she was the one! Consider it photography love at first site.

Megan was a dream to work with. She was incredibly easy going, she put my 1.5 year old son at ease immediately (which isn't always an easy task!) and seamlessly blended in and captured the every day moments of our life. It was a beautiful experience. She was wonderful with both us, and my very flirty toddler who LOVED her by the end. It's really nice as a parent to not feel judged when your toddler ... acts like a toddler, and Megan was extra wonderful in that sense.

Our photos are SO beautiful. I cried when I saw them. I still tear up when I look at them. I love having some printed to just look through. They are beautiful and timeless and truly capture us in that moment, which is a gift I will cherish forever. We can't wait to work with Megan again!
Megan was a dream to work with. My family loved her. We all felt comfortable taking pictures with her and she made everyone feel important. She spends time on getting to know you as a couple and making an album something you'll feel as a if you can relive the moment and every feeling that comes with it. If your looking for basic, robotic wedding photos, then she isn't your girl. She captures every moment from when you first see your mom, to quick exchange you have with a bridesmaid before you walk down to the eisle. She's very passionate about her work and you can see it from the second she starts shooting. And the pictures were moody and raw. Loved all of them!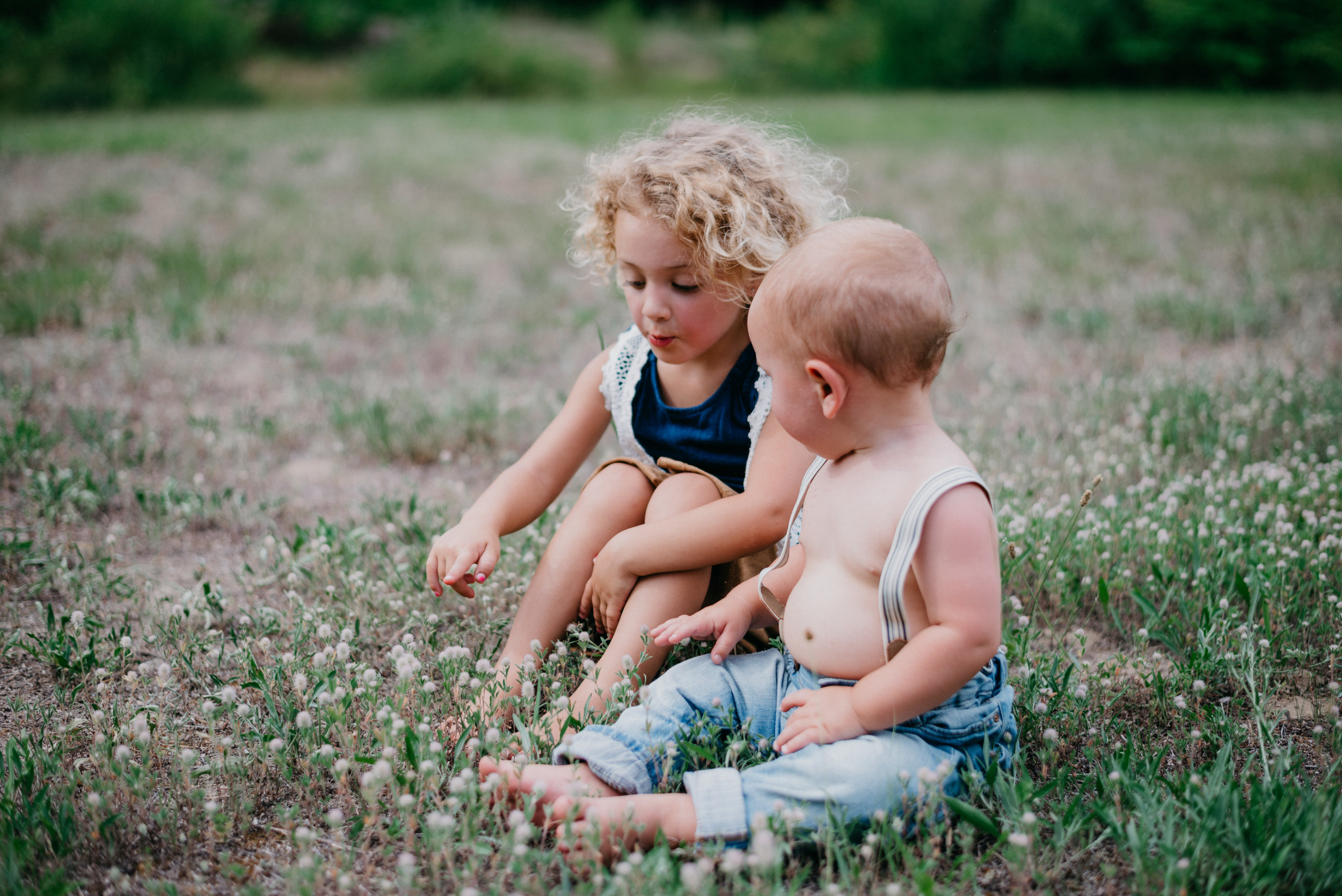 My family is my #1! Megan captures my children's personalities and the faces I love to see everyday. She is so easy going and patient. She lets the kids be themselves and goes with the flow which is so important for a photographer to understand when dealing with babies and toddlers. I am always so pleased with the final results. It's worth every penny!
Megan was a pleasure to work with. I was nervous at the idea of someone taking my picture or our family pictures and that I/ we would feel awkward..... that was definitely not the case. We all felt relaxed and sometimes forgot she was even taking our pictures. The kids loved her which also helped a lot! The finished product wad everything I could've imagined and more. I now actually have a picture wall in my living room and I can't believe how great they came out. Truly art.
When my husband (then fiancé) and I were in the process of selecting an engagement shoot photographer, we were nervous that our pictures would look staged or rehearsed. We searched high and low for someone with a poetic approach to capturing natural reactions and expressions. Megan EXCEEDED our expectations in this regard. The shots Megan collected were breathtaking and her attention to detail is top notch in this industry. She was the consummate professional while still treating us as friends and making us feel comfortable and relaxed throughout the process. Our only regret is that we didn't book Megan for our wedding, as well.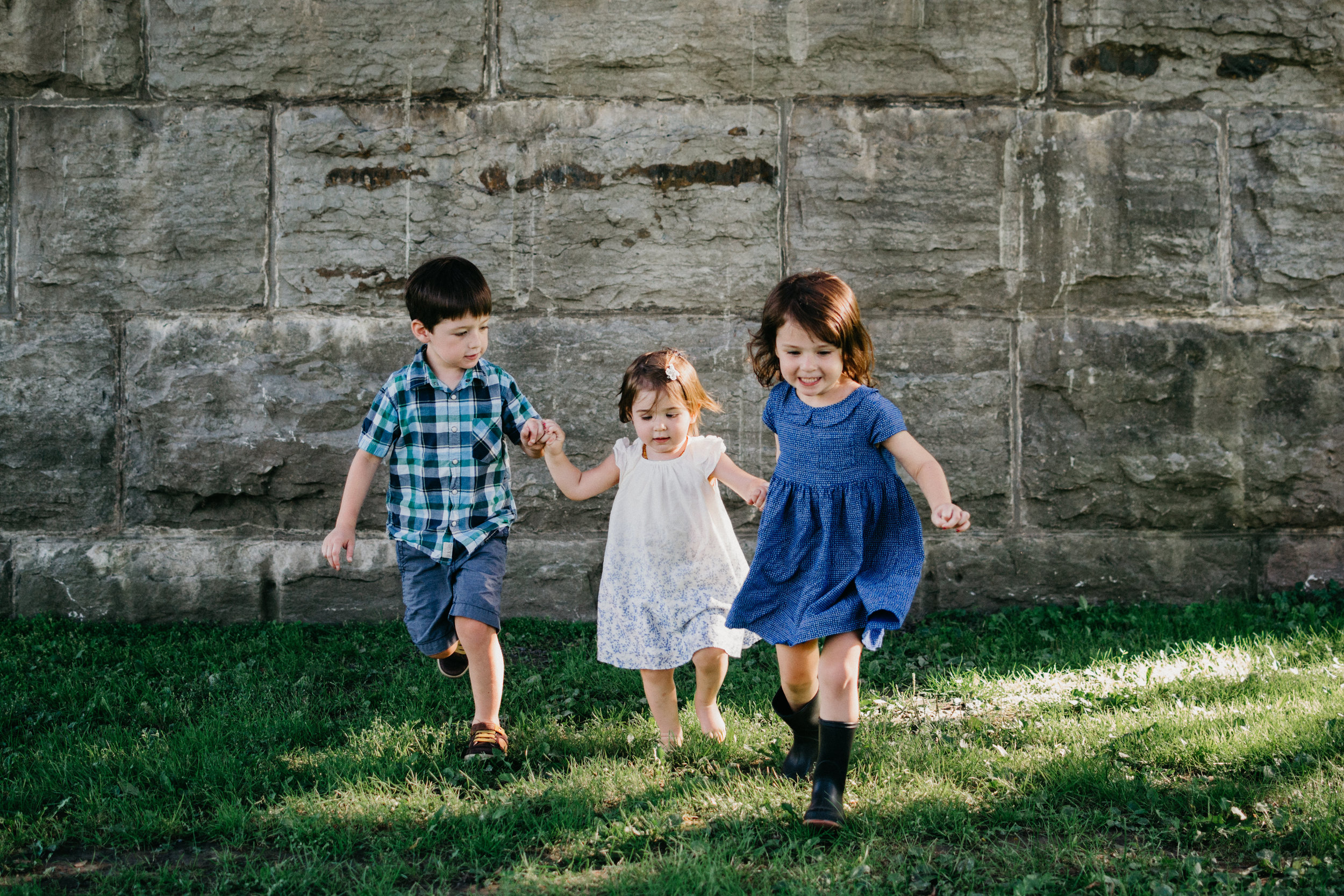 Working with Megan was our families first time having professional pictures done so we were nervous we wouldn't feel natural or that would come across in our pictures due to any possible awkwardness but working with Megan was great!!! Right away we felt at ease and like she was apart of our family and we immediately had a connection. We didn't even notice her taking our pictures. She was amazing with our three kids, juggling all of us and even more we love her work!!! We weren't looking for just straight forward family portraits but just pictures to convey our love as a family and she captured that and so much more!!!
We had a wonderful experience with Megan! We took Maternity and newborn pictures with her. We were both a little nervous. I was feeling very self-conscious about my body being 8 months pregnant and my husband doesn't love the idea of being in front of the camera. However, she put us right at ease. She was wonderful the whole time, making us feel very comfortable and made the session fun! Our pictures came out amazing! Capturing us totally...we will treasure them always! We will definitely be using Megan again in the future and I would recommend her to anyone!!